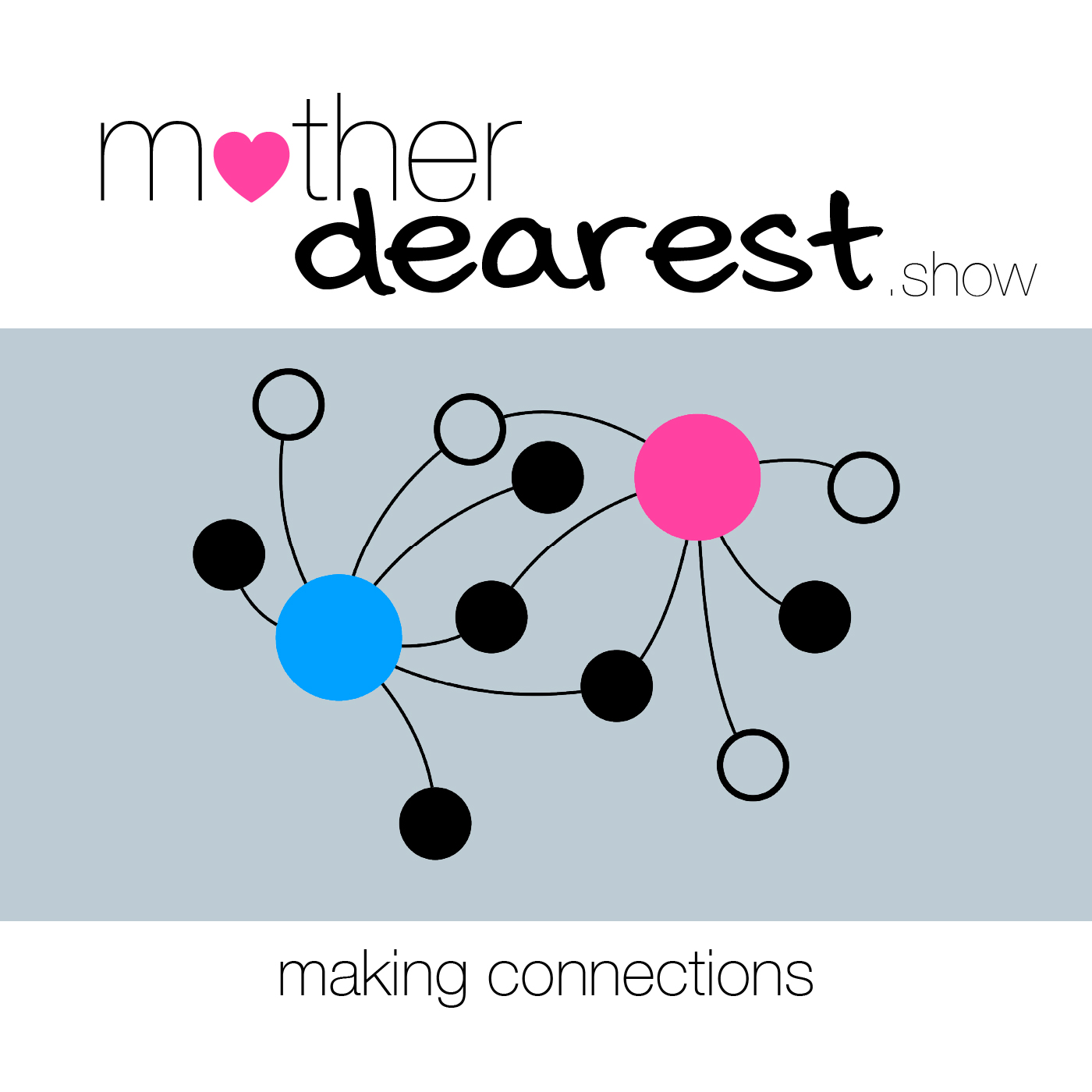 Hosted by Judy Dirks and Jacob Campbell
The Mother Dearest Show takes place every other week. Mother and son join each other for a call where they talk about everything from mental health counseling services, social work, spirituality, and family history, building connections together.
Subscribe
Hosts
They Were On To Something with that Yoga Thing
Jacob and Judy use the _OSHO Zen Tarot Deck_ to pull the _Page of Fire - Playfulness_. They talk about the values of playfulness and how hard it is sometimes for adults to have a real spirit of playfulness. They also talk about different seasons they like and having done martial arts in Jacob's younger years.
---
Sun, Oct 10, 21
Episode 11
28.8 Minutes
Stream this Episode
Show Notes
Time Stamps
00:00 Introduction and my mom is worried about how much sun I might get
04:58 Pulling the Page of Fire Card - Playfulness
15:36 What we enjoy about different seasons
21:00 Practicing martial arts
Links
I'm still a bit behind in posting. This one is from mid July. We spent about a month not posting / recording so I only have about three that I haven't posted yet…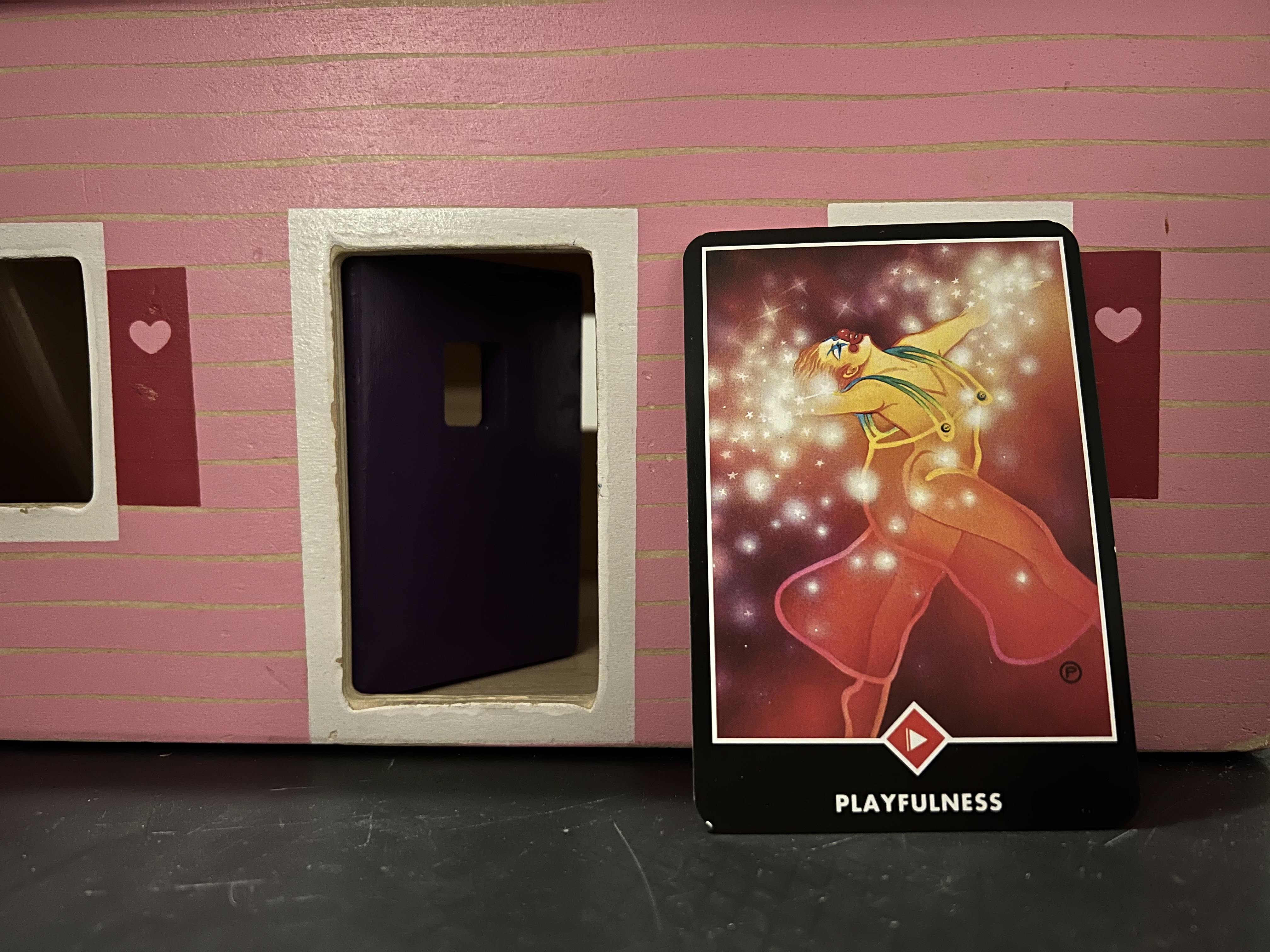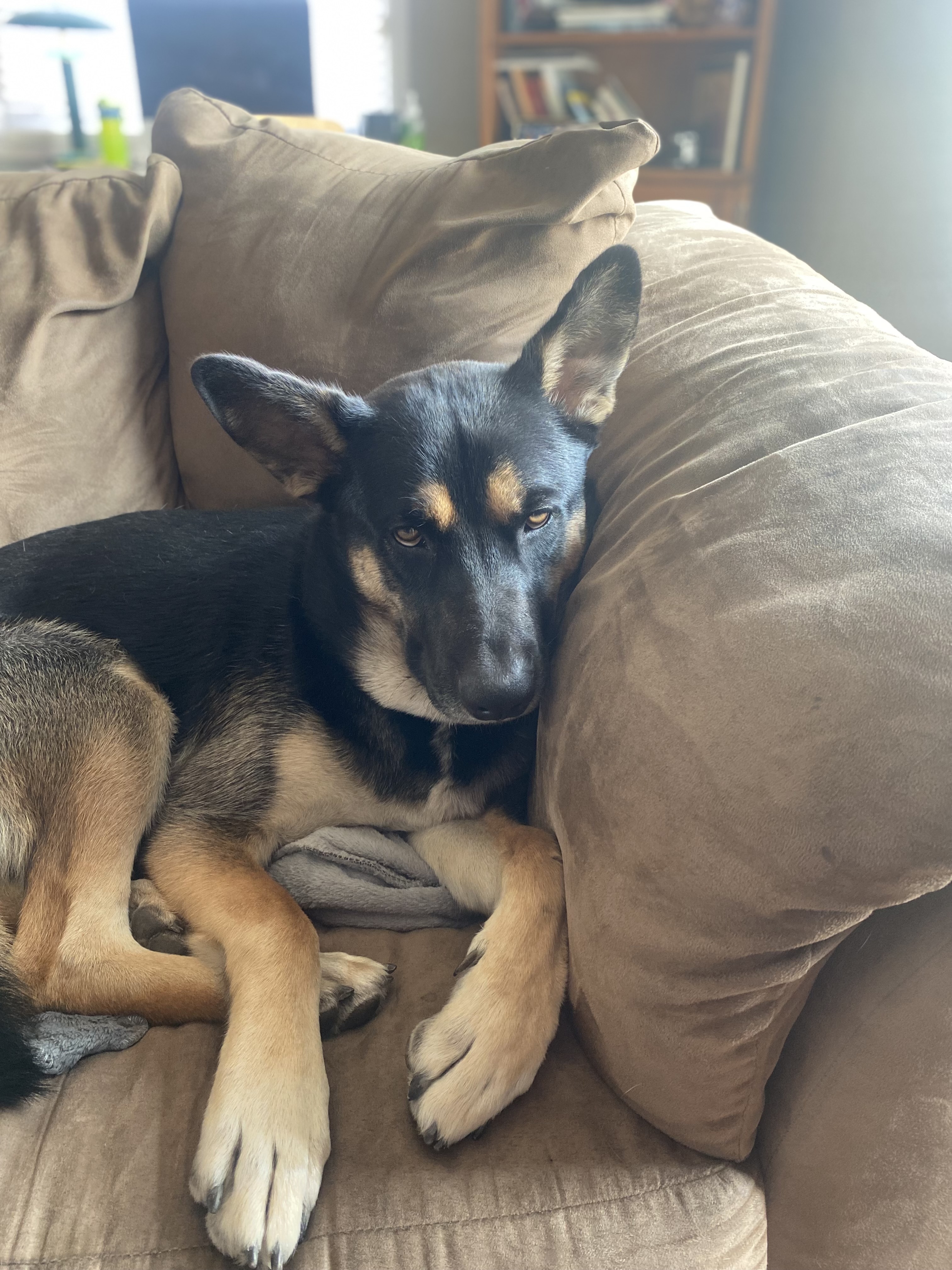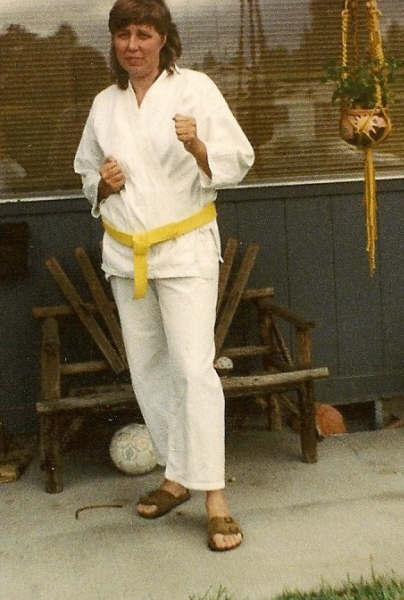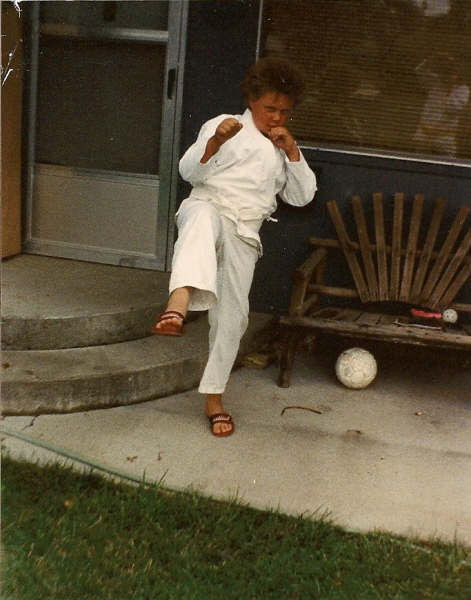 ---
This website is hosted on GitHub Pages, powered by Jekyll and Bootstrap.
All of the content is 2021 Jacob Campbell