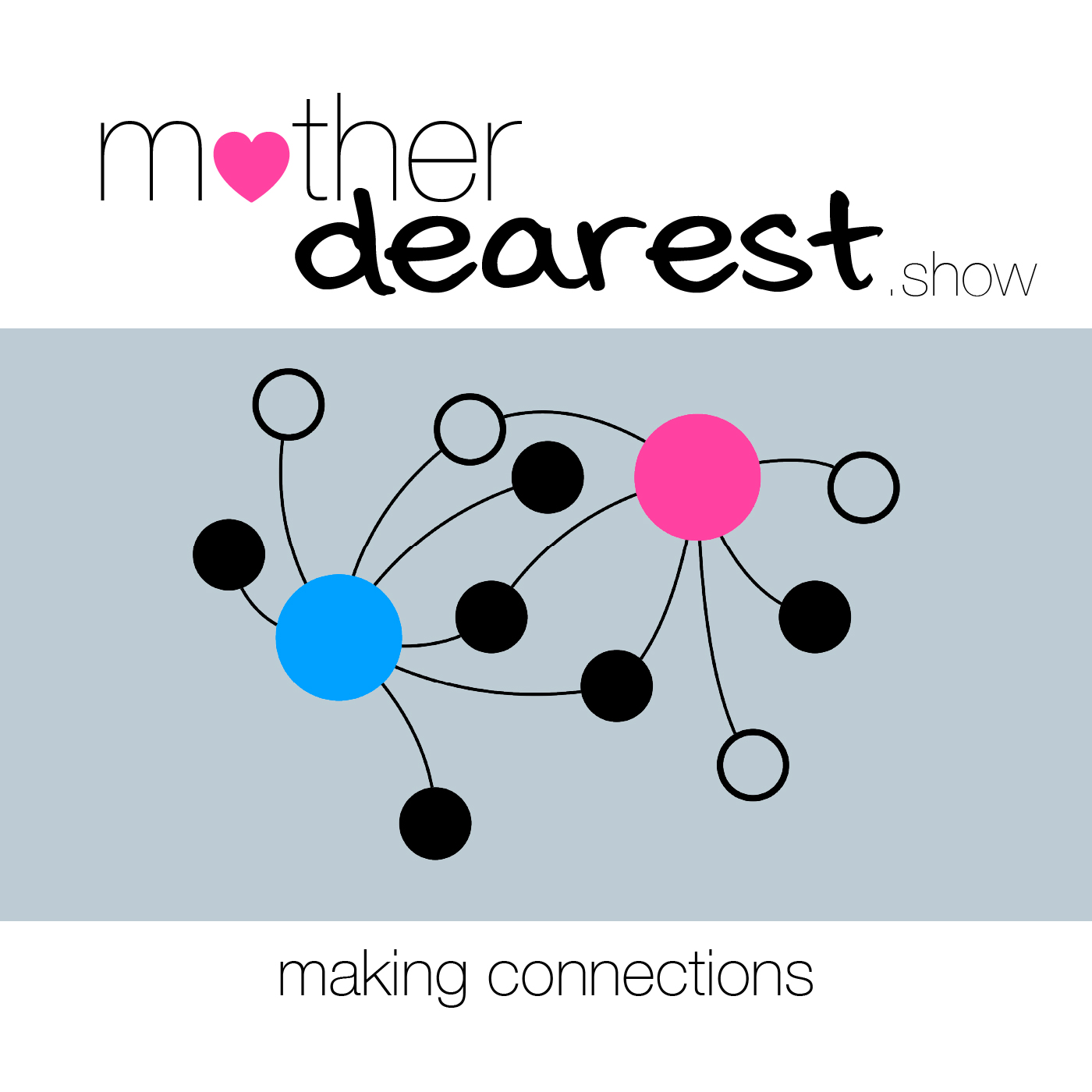 Hosted by Judy Dirks and Jacob Campbell
The Mother Dearest Show takes place every other week. Mother and son join each other for a call where they talk about everything from mental health counseling services, social work, spirituality, and family history, building connections together.
Subscribe
Hosts
Responsibility and Freedom
Spend some time talking about Jacob's next steps in working on his Ph.D.. They use _OSHO Zen Tarot Deck_ to pull the _Page of Water: Understanding_ card. They talk about the five gates of grief and Judy's upcoming retreat she is facilitating. They also talk about the Black Lives Matter movement and a book relating the treatment of Black Americans in the US and various caste systems around the world.
---
Sat, Nov 13, 21
Episode 13
38.1 Minutes
Stream this Episode
Show Notes
Time Stamps
00:00 Introduction and Long Service Times 01:56 Jacob's Dissertation Progress and Seattle Trip 09:16 Pulling the Page of Water card from the OSHO Zen Tarot deck: Understanding 14:28 Judy's upcoming grief retreat 22:24 The "Caste" System in the US
Links
Sorry some connection / sound problems with this episode. Also, was originally recorded back in August so I'm still a little bit behind in posting these.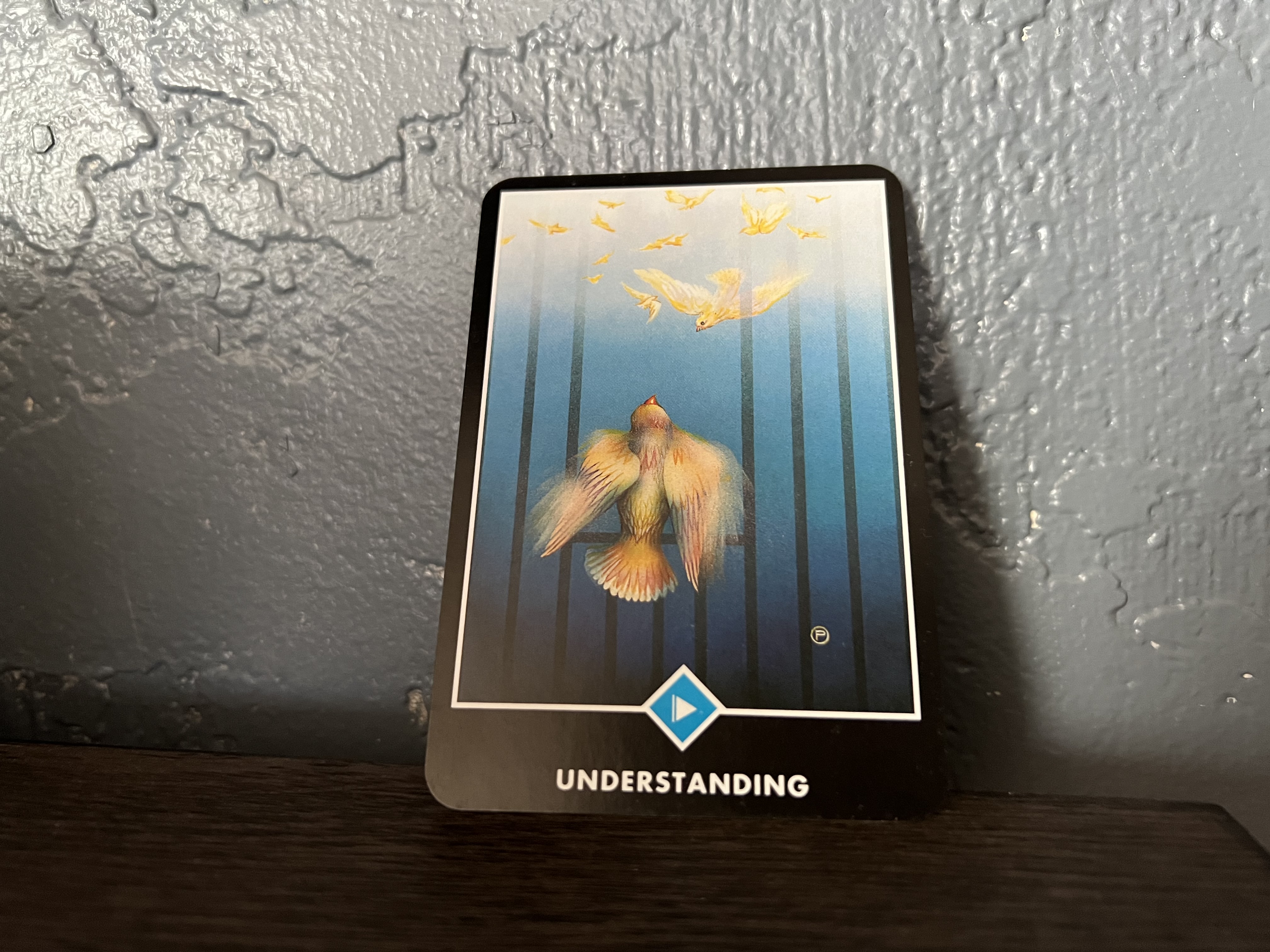 ---
This website is hosted on GitHub Pages, powered by Jekyll and Bootstrap.
All of the content is 2021 Jacob Campbell