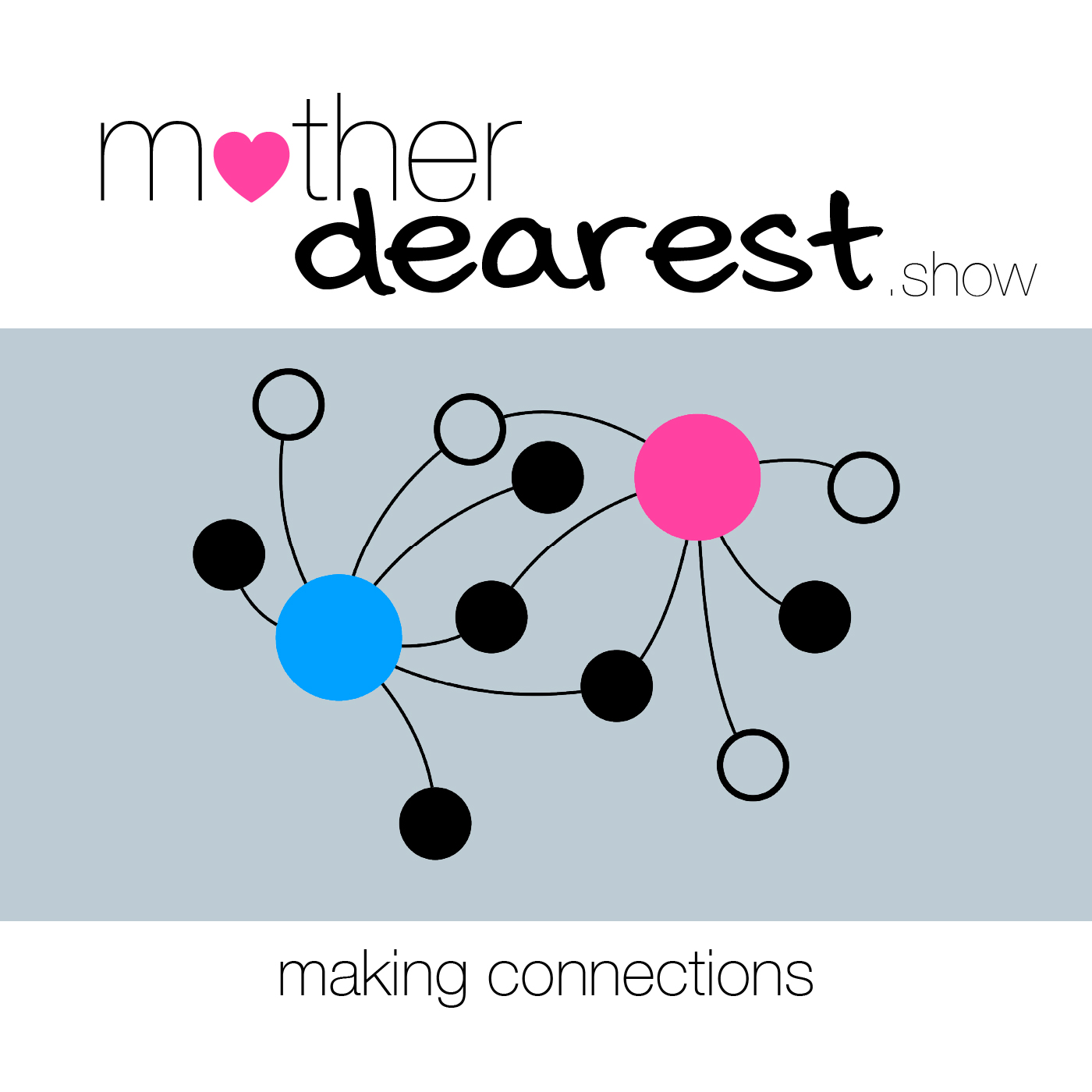 Hosted by Judy Dirks and Jacob Campbell
The Mother Dearest Show takes place every other week. Mother and son join each other for a call where they talk about everything from mental health counseling services, social work, spirituality, and family history, building connections together.
Subscribe
Hosts
The Temperature Bacteria Grows In
Jacob and Judy use *Rider Waite/Pathfinder Tarot Deck* to pull the *XI Justice* and the *Kind of Pentacles*. They talk about the process of the new moon, and it is a time for planting seeds and thinking, and how Judy is working on slowing down. They speak of ecology and climate change, building relationships, building rapport with kids, and thinking about healthy eating.
---
Fri, Nov 26, 21
Episode 14
35.5 Minutes
Stream this Episode
Show Notes
Time Stamps
00:00 Introduction and how long it has been since we last recorded
02:26 New moon tomorrow. slowing self down
07:24 Drawing the XI Justice and the King of Pentacles and ecology
14:28 Some Family Updates
20:44 Judy's Plan to Connect Individually with Grand Kids
27:46 Healthy eating and foods
Links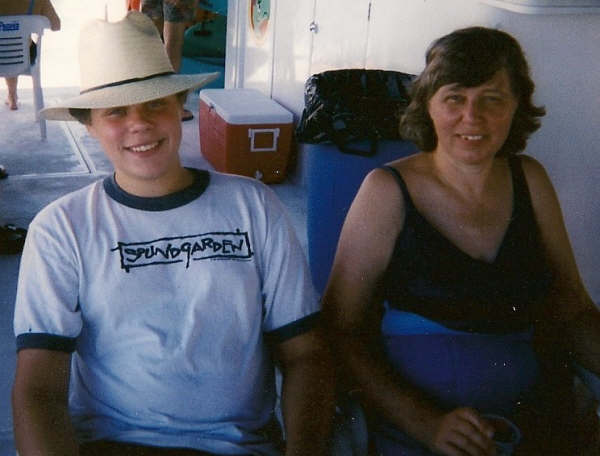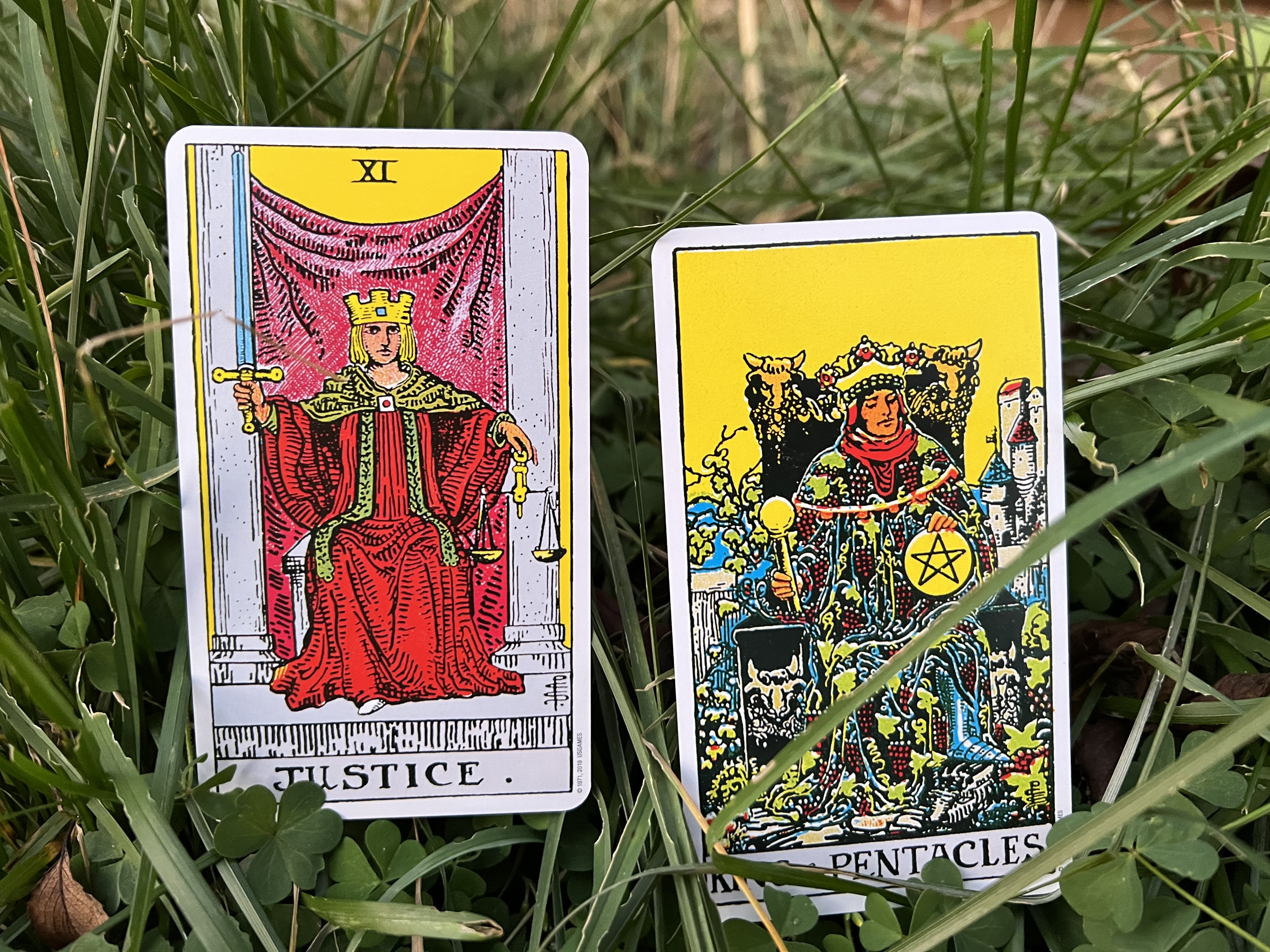 ---
This website is hosted on GitHub Pages, powered by Jekyll and Bootstrap.
All of the content is 2021 Jacob Campbell