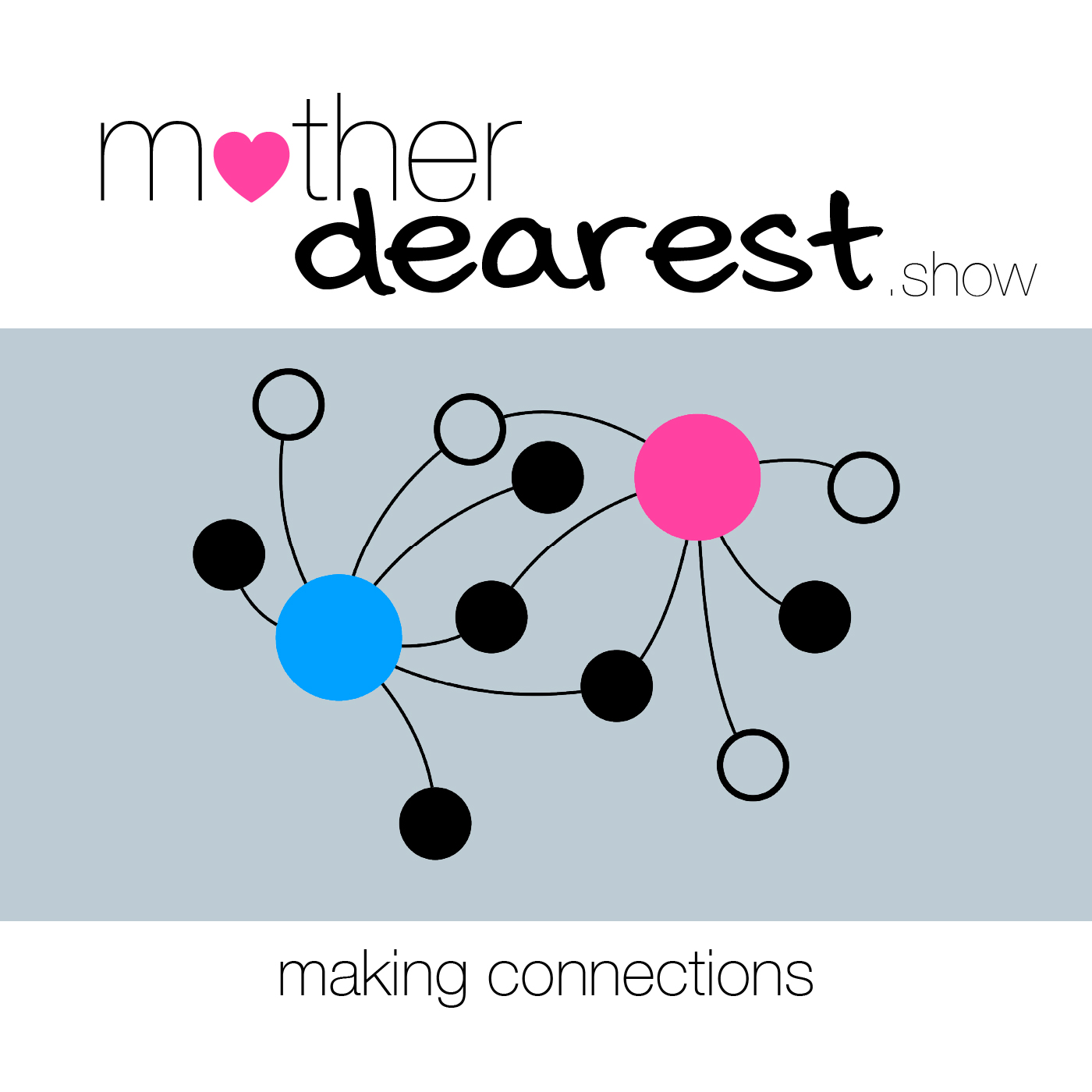 Hosted by Judy Dirks and Jacob Campbell
The Mother Dearest Show takes place every other week. Mother and son join each other for a call where they talk about everything from mental health counseling services, social work, spirituality, and family history, building connections together.
Subscribe
Hosts
I'll Give You Something to Cry About
Jacob gives a bit of update about his Ph.D. and where he is at in the process. They use the OSHO Zen Tarot deck to pull the 4 of Fire, Participation card. They talk about learning to be in the moment, Judy's sister's polio and her other sister that died of a brain tumor and the impact of that on their family.
---
Wed, Dec 29, 21
Episode 15
42.1 Minutes
Stream this Episode
Show Notes
Time Stamps
00:00 Introduction and Jacob's Ph.D. dissertation proposal process and progress
07:12 Pulling the 4 of Fire - Participation from the OSHO Zen Tarot
17:26 Some of the challenges and trauma's faced growing up
37:24 Judy's realization about wanting to be a social worker
Links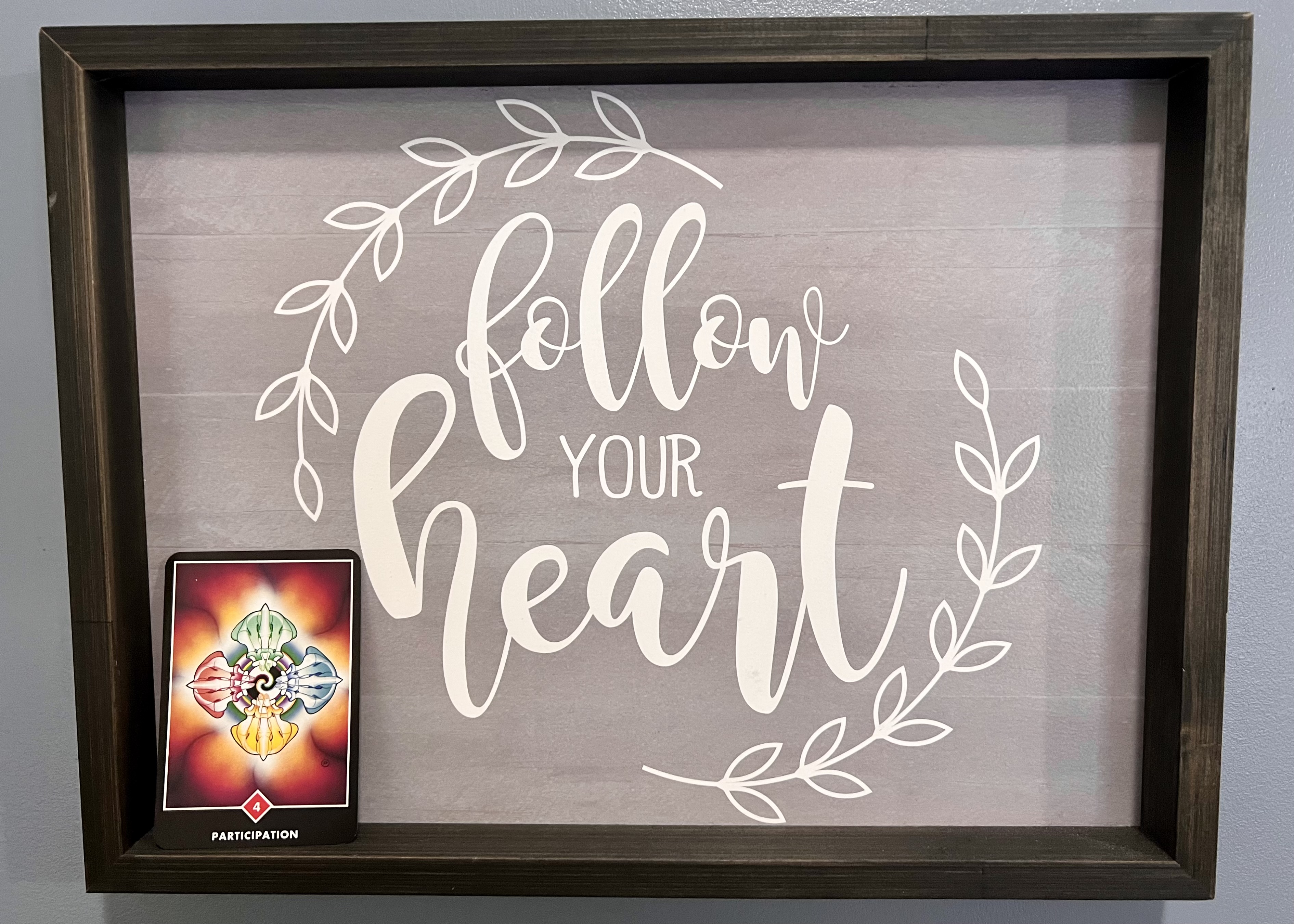 ---
This website is hosted on GitHub Pages, powered by Jekyll and Bootstrap.
All of the content is 2021 Jacob Campbell