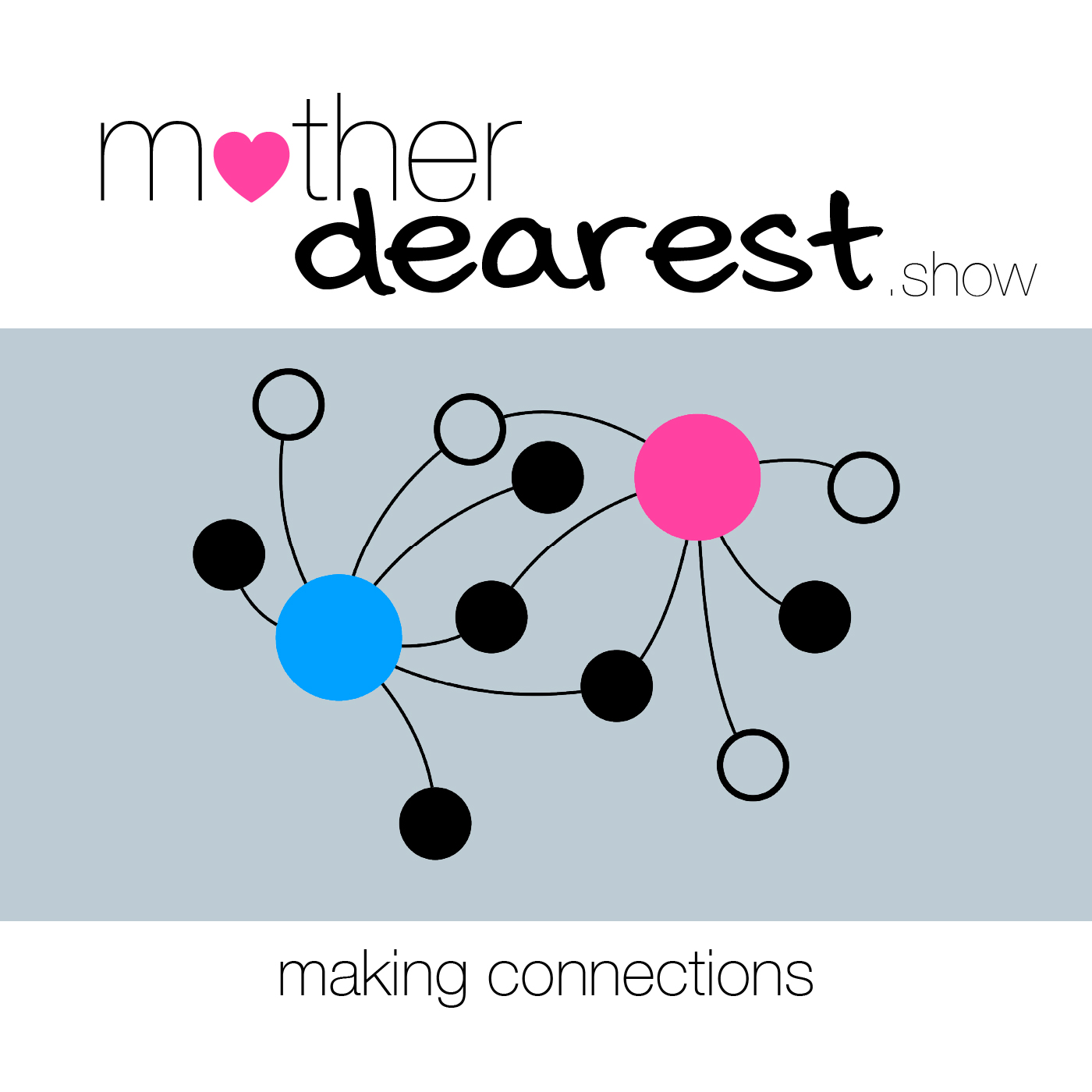 Hosted by Judy Dirks and Jacob Campbell
The Mother Dearest Show takes place every other week. Mother and son join each other for a call where they talk about everything from mental health counseling services, social work, spirituality, and family history, building connections together.
Subscribe
Hosts
The Breaking and Breakthroughs in our Lives
Judy and Jacob pull the Major Arcana card, breakthrough. They talk about Judy's time after the Convent in Portland, the breakthroughs and challenges we have in our lives. Judy tells a story about getting into a scary situation while working in a psychiatric unit. We also talk about how experiences growing up can impact us and the need to identify what is happening in our minds.
---
Sun, Mar 07, 21
Episode 3
29.7 Minutes
Stream this Episode
Show Notes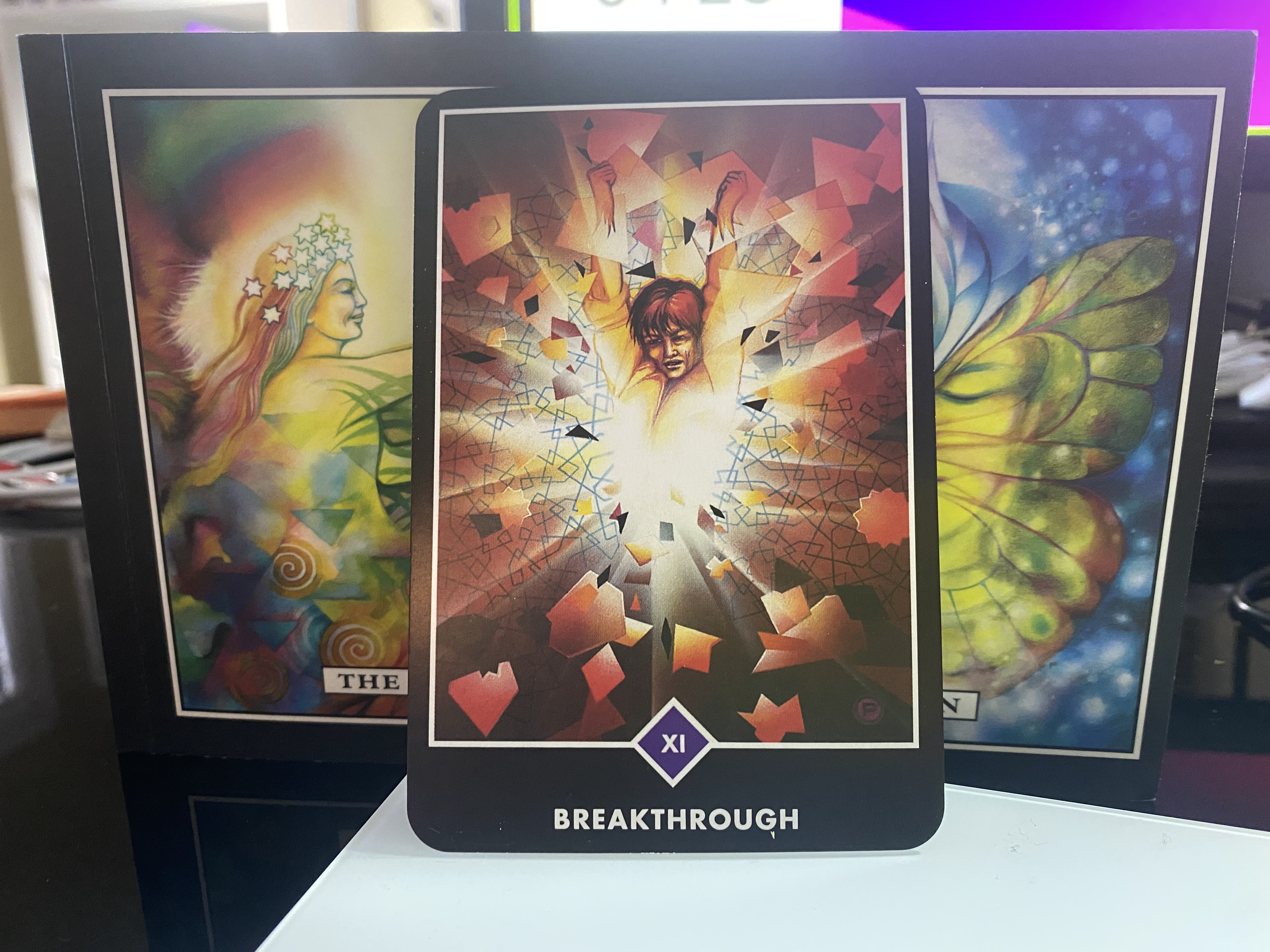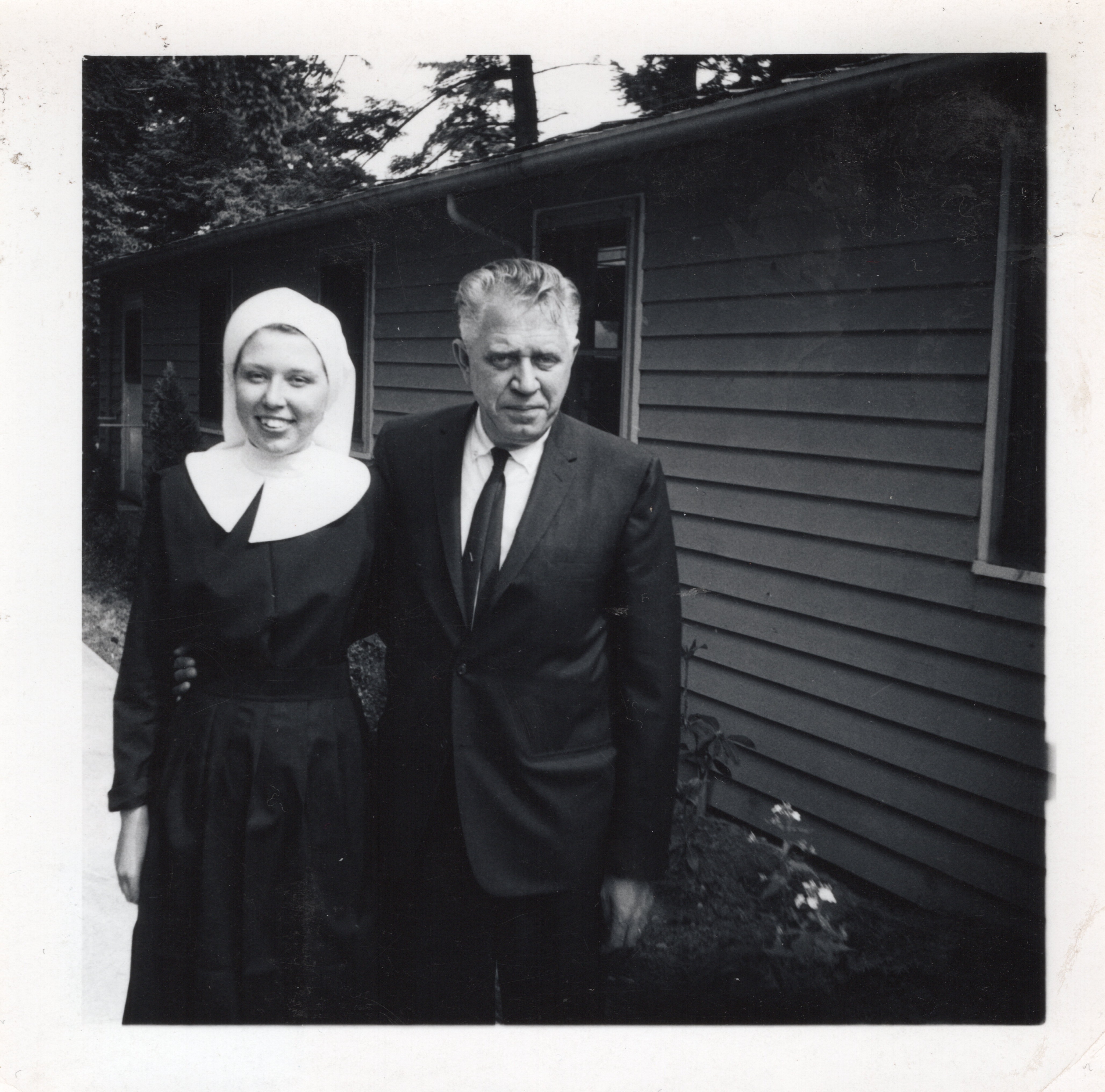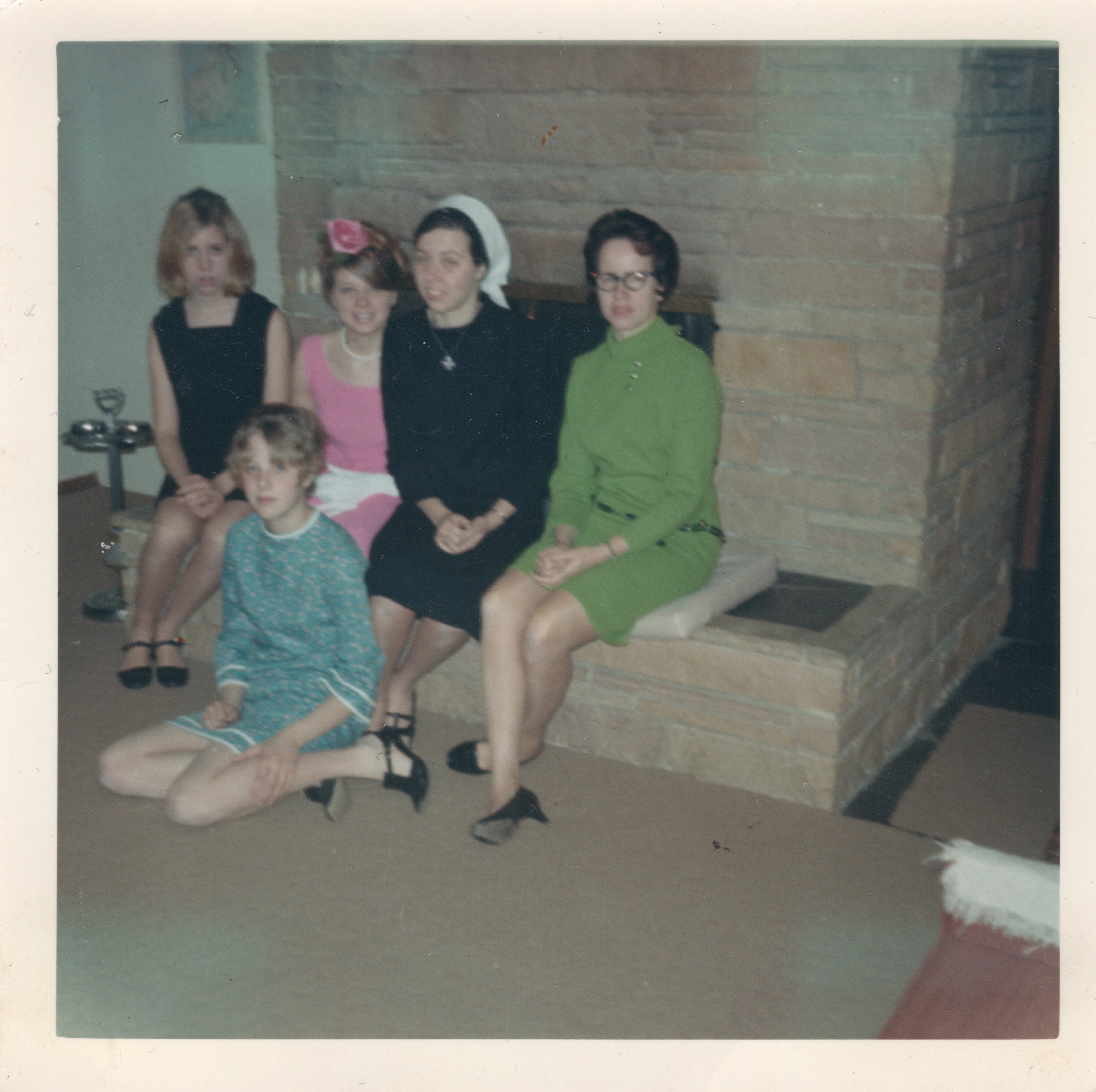 ---
This website is hosted on GitHub Pages, powered by Jekyll and Bootstrap.
All of the content is 2021 Jacob Campbell