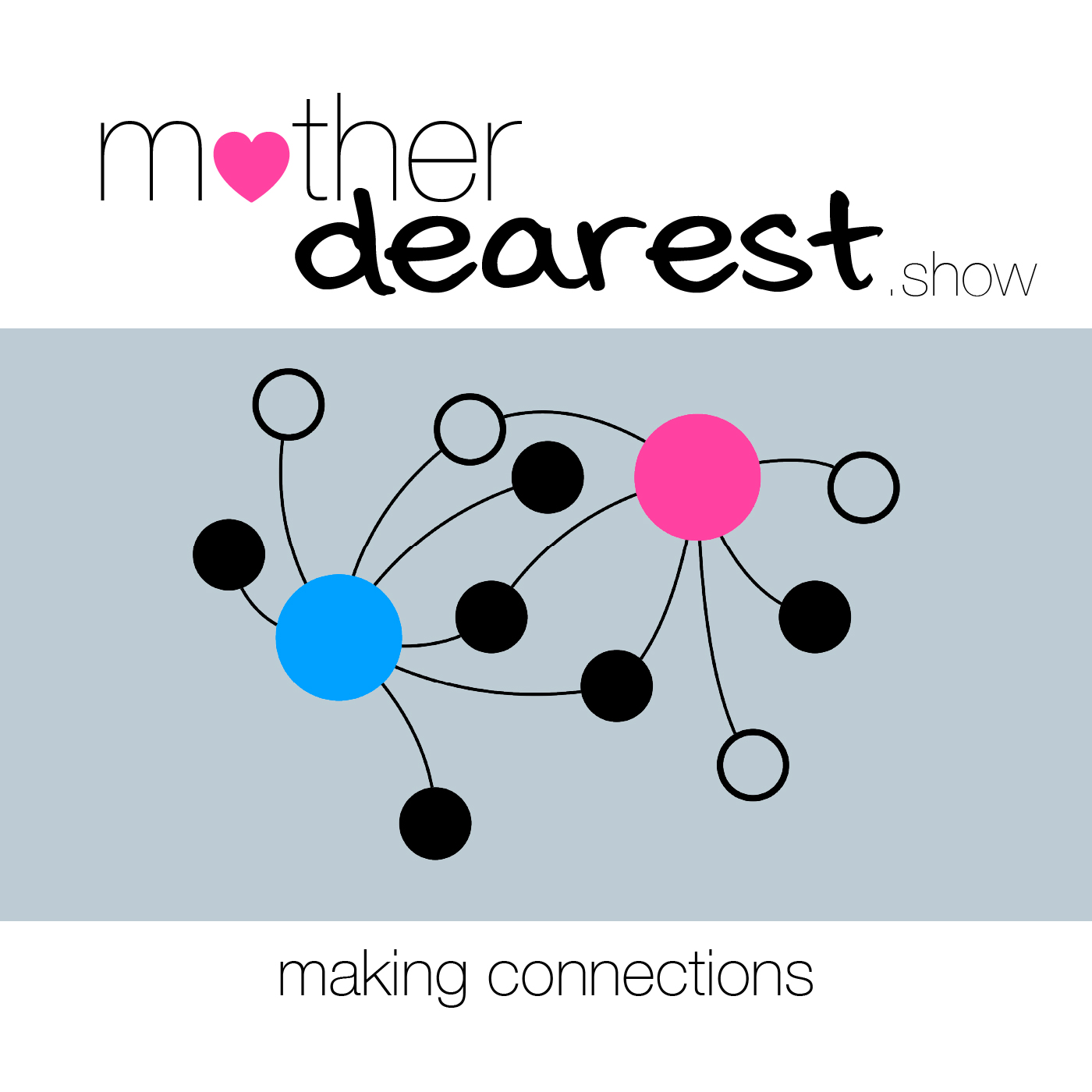 Hosted by Judy Dirks and Jacob Campbell
The Mother Dearest Show takes place every other week. Mother and son join each other for a call where they talk about everything from mental health counseling services, social work, spirituality, and family history, building connections together.
Subscribe
Hosts
Knowing Ourselves - As Change Agents How We Keep Ourselves Unstuck
Jacob and Judy use Pathfinder's Tarot deck to pull the _Fool Card_. They talk about the somatic Writing Class that Judy is taking. As a part of the class, she wrote a short Mantra she shared, following the same format as one Amanda Gorman described using. They also talked more about personality and how our parents impact our temperaments.
---
Sun, Mar 21, 21
Episode 4
31.5 Minutes
Stream this Episode
Show Notes
00:36 Pulling the Fool Card
02:40 Somatic Writing Exercise and Ancestors
08:02 Our Personalities and its Connection with Our Parents
15:50 How Personality Can Change Over Time
19:16 The Dynamics of Friends and Extended Family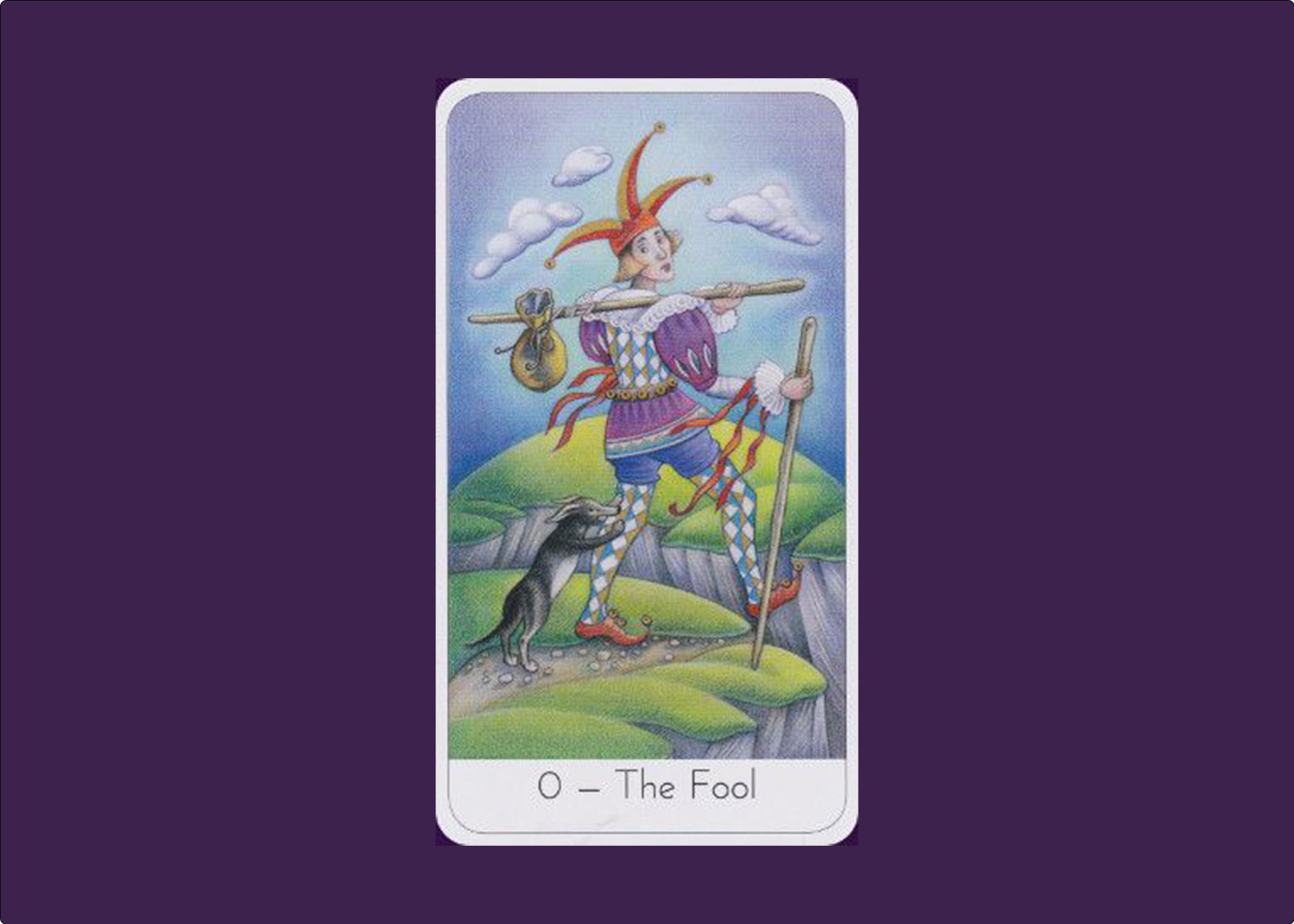 ---
This website is hosted on GitHub Pages, powered by Jekyll and Bootstrap.
All of the content is 2021 Jacob Campbell