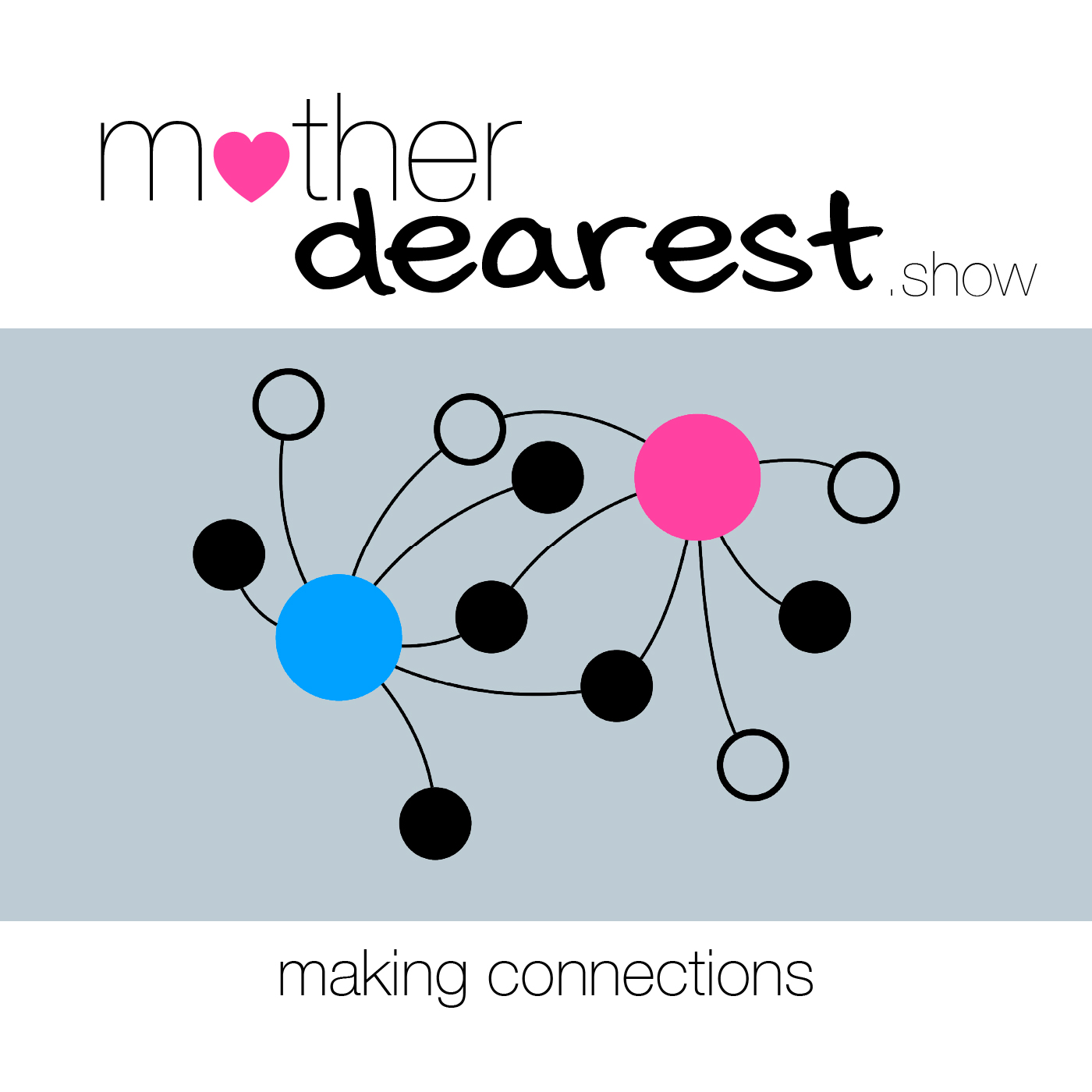 Hosted by Judy Dirks and Jacob Campbell
The Mother Dearest Show takes place every other week. Mother and son join each other for a call where they talk about everything from mental health counseling services, social work, spirituality, and family history, building connections together.
Subscribe
Hosts
Completion is Not Final, It's More of a Phase
Jacob and Judy pull the Major Arcana card XXI Completion from the Osho Zed Tarot deck. We decide that completion is not always about the specific result but is more of a phase that we go through. There can be many completions that happen. We talk about the need to slow down and look at Judy's morning ritual as a way of centering herself and connecting with the land. We also discussed our Indigenous ancestors and the land we live on, and how we should be honoring those that came before us.
---
Sat, Apr 10, 21
Episode 5
27.1 Minutes
Stream this Episode
Show Notes
00:52 Pulling the Osho Zen Tarot XXI Completion
10:34 Developing an Awareness Of Our Current Phase
12:16 Judy's Morning Ritual
18:30 The Need for Connecting with the Land and Indigenous Ancestors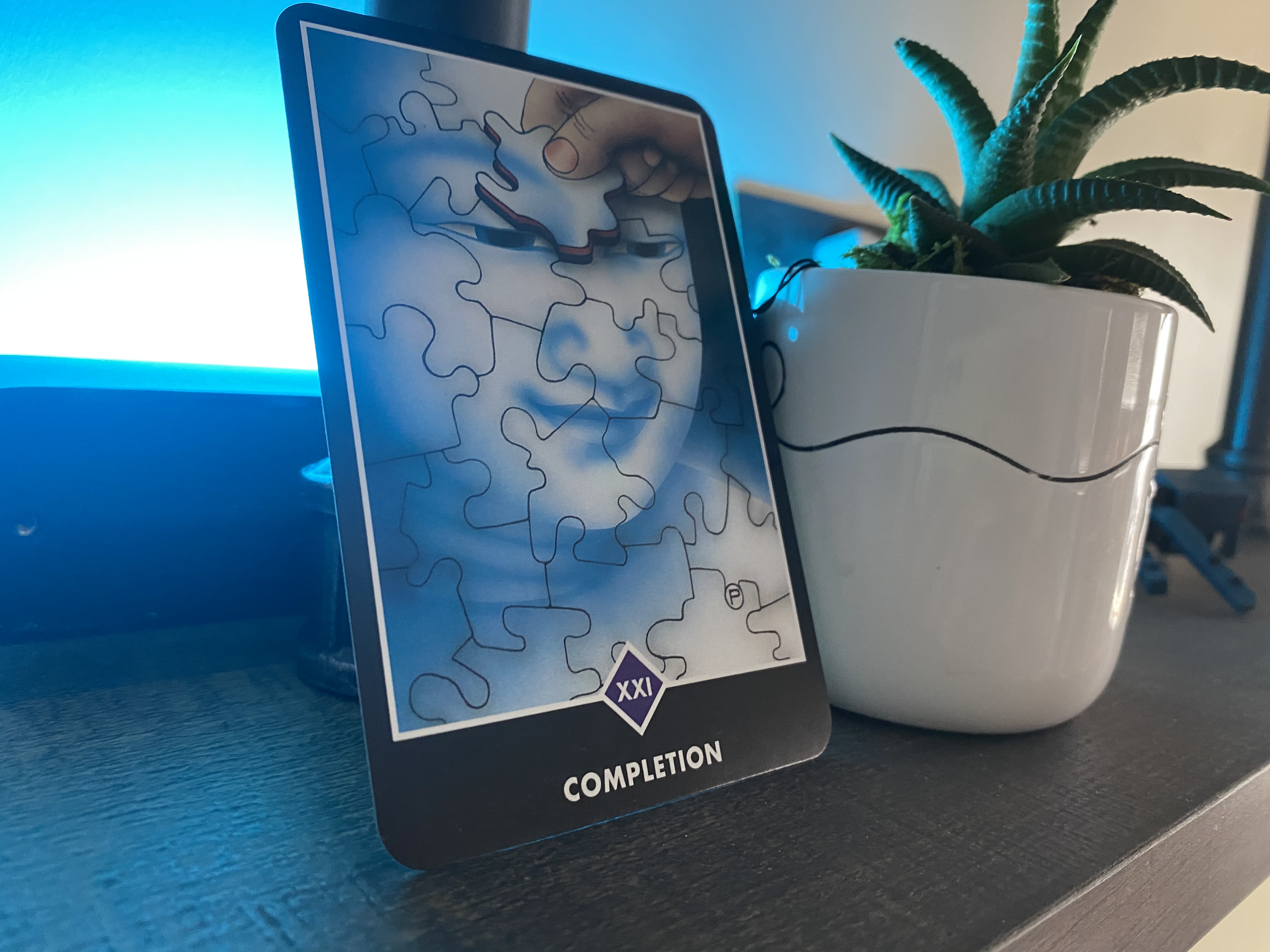 Also, sorry that I was a bit late in getting this episode edited and uploaded. Last weekend with Easter was pretty busy and I got behind.
---
This website is hosted on GitHub Pages, powered by Jekyll and Bootstrap.
All of the content is 2021 Jacob Campbell