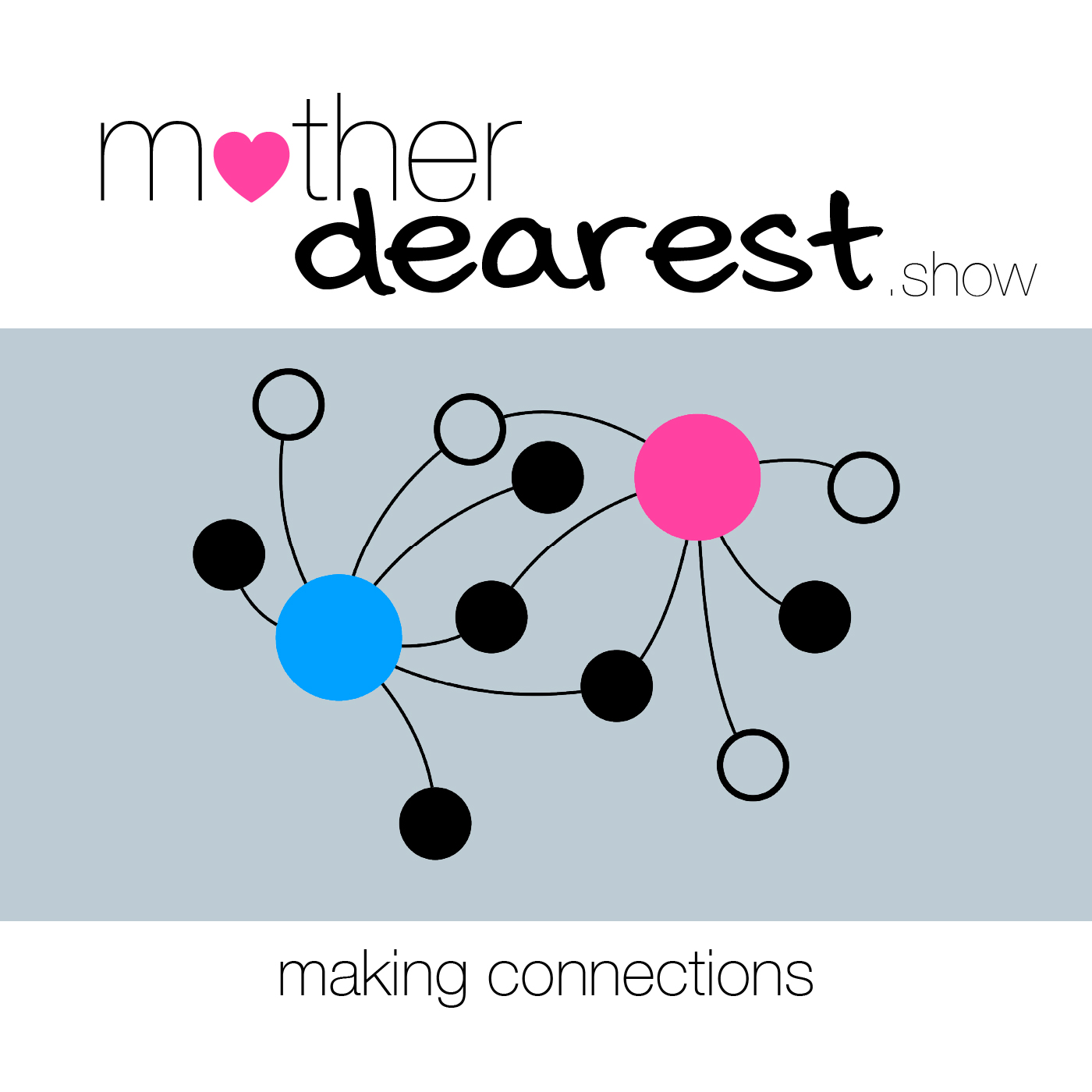 Hosted by Judy Dirks and Jacob Campbell
The Mother Dearest Show takes place every other week. Mother and son join each other for a call where they talk about everything from mental health counseling services, social work, spirituality, and family history, building connections together.
Subscribe
Hosts
The Right People at the Right Time
Jacob and Judy start their talk by taking a couple of moments of silence to center themselves. Judy pulls the number eight - tribe from Wisdom of the Oracle Divination Cards. They talk about seeing the needs within a community and ourselves and what it is like to start new things. Judy shares about some of the community organizations she has helped create.
---
Tue, Apr 27, 21
Episode 6
38.0 Minutes
Stream this Episode
Show Notes
00:00 Introduction
01:02 N.0.W Centering Activity
07:26 Pulling the 8 Tribe Card
18:44 Judy's Connection with the "Weavers" Group
22:18 Being a part of starts of things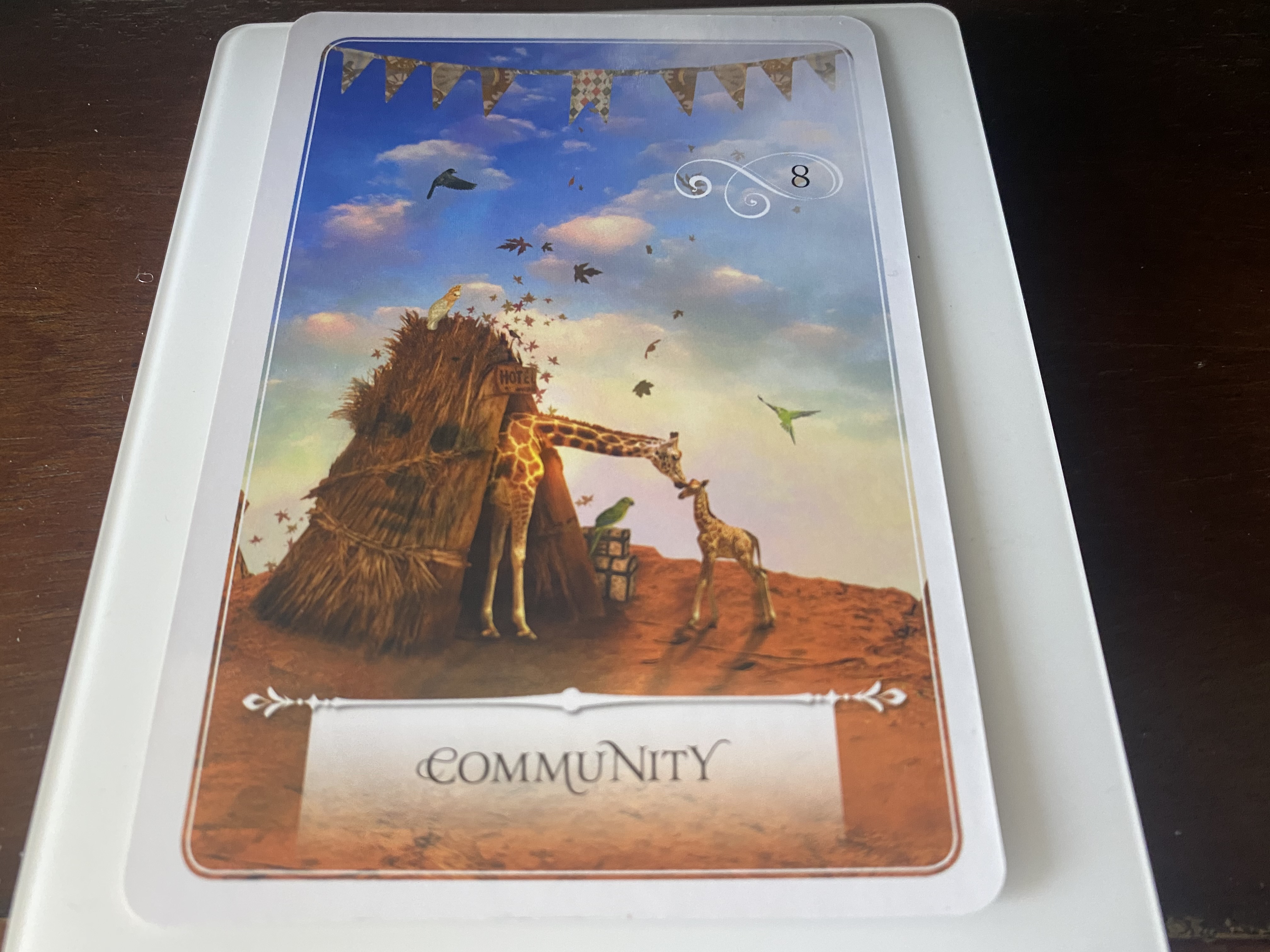 ---
This website is hosted on GitHub Pages, powered by Jekyll and Bootstrap.
All of the content is 2021 Jacob Campbell