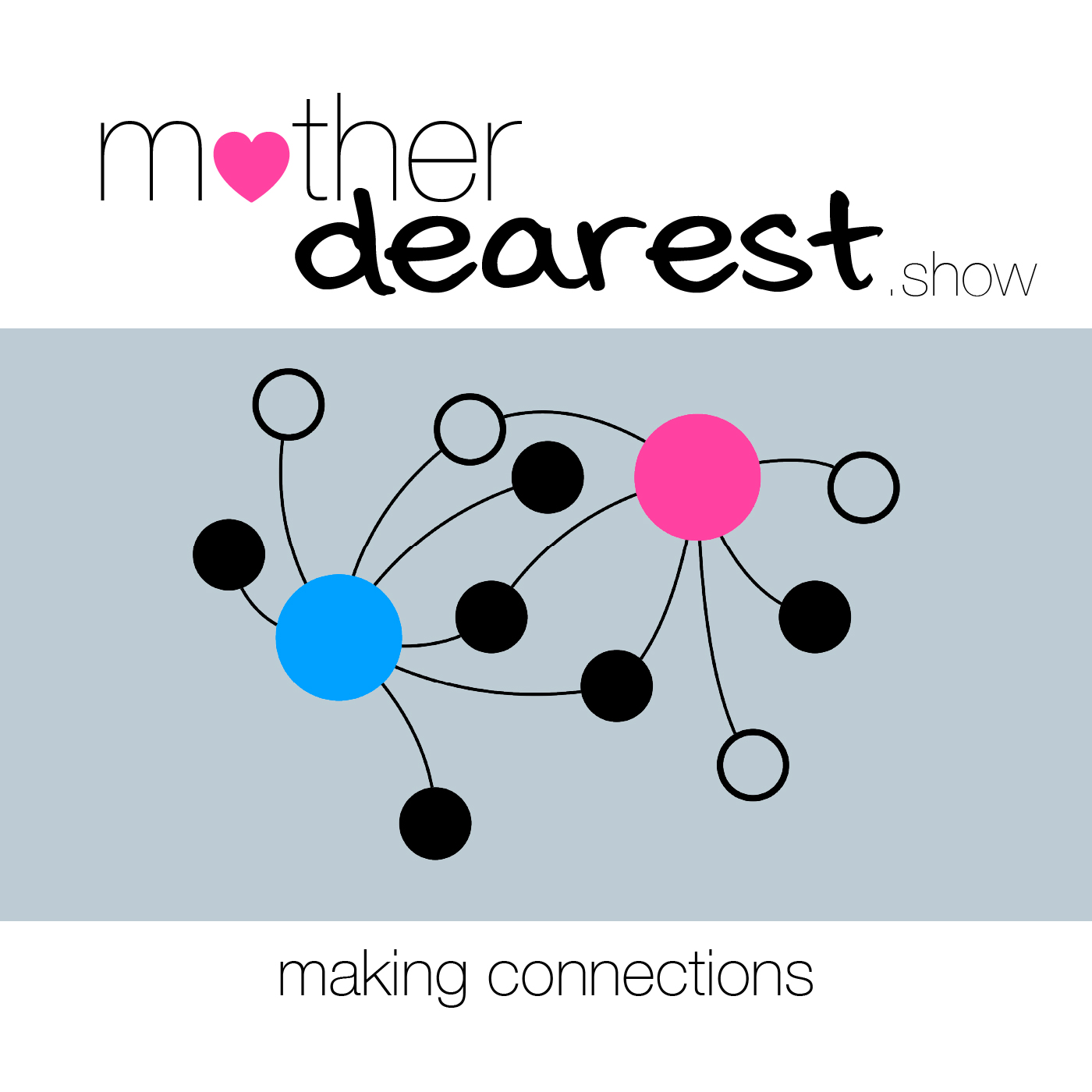 Hosted by Judy Dirks and Jacob Campbell
The Mother Dearest Show takes place every other week. Mother and son join each other for a call where they talk about everything from mental health counseling services, social work, spirituality, and family history, building connections together.
Subscribe
Hosts
What Happens When They Drive Your Dream Car Off a Cliff
Jacob and Judy start off with some conversation about upcoming events and activities. They use the _Wisdom of the Oracle Divination Cards_ to pull the _8: Community (Tribe) Card_. They talk all about forgiveness. How do we help clients learn to forgive, how do we forgive ourselves, and helping our kids learn to forgive?
---
Mon, Nov 08, 21
Episode 12
33.3 Minutes
Stream this Episode
Show Notes
Time Stamps
00:00 Events and Activities Coming Up
03:26 Pulling the Oracle Divination Cards 8: Community (Tribe) Card
08:06 The Dichotomy of Fear vs Love
12:54 Helping Clients Learn To Forgive
21:54 Accepting Our Own Humanness and Fallibilities
24:00 How Judy Raised Jacob
Links
I'm still going through old episode, this one was from the end of July.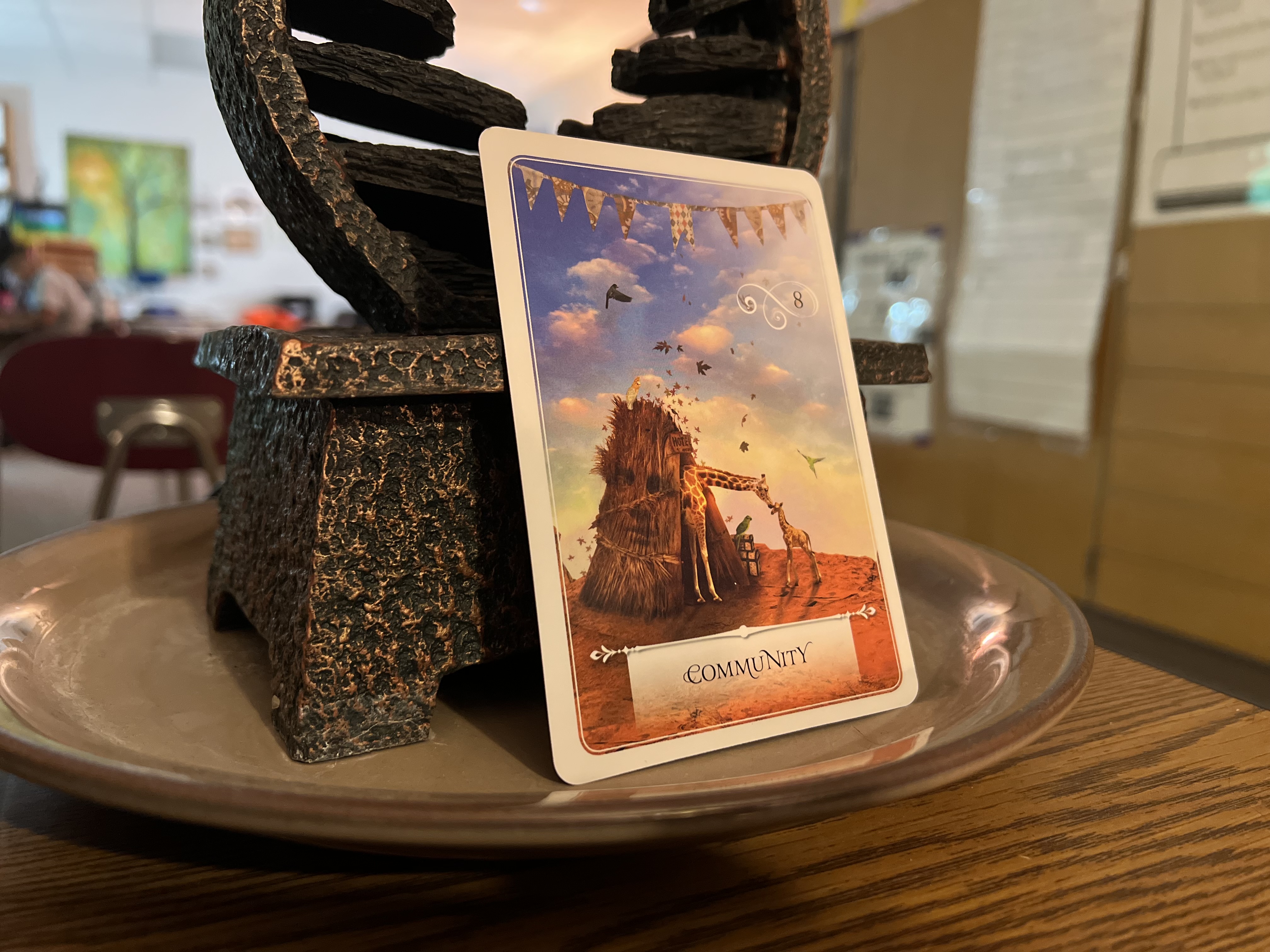 ---
This website is hosted on GitHub Pages, powered by Jekyll and Bootstrap.
All of the content is 2021 Jacob Campbell