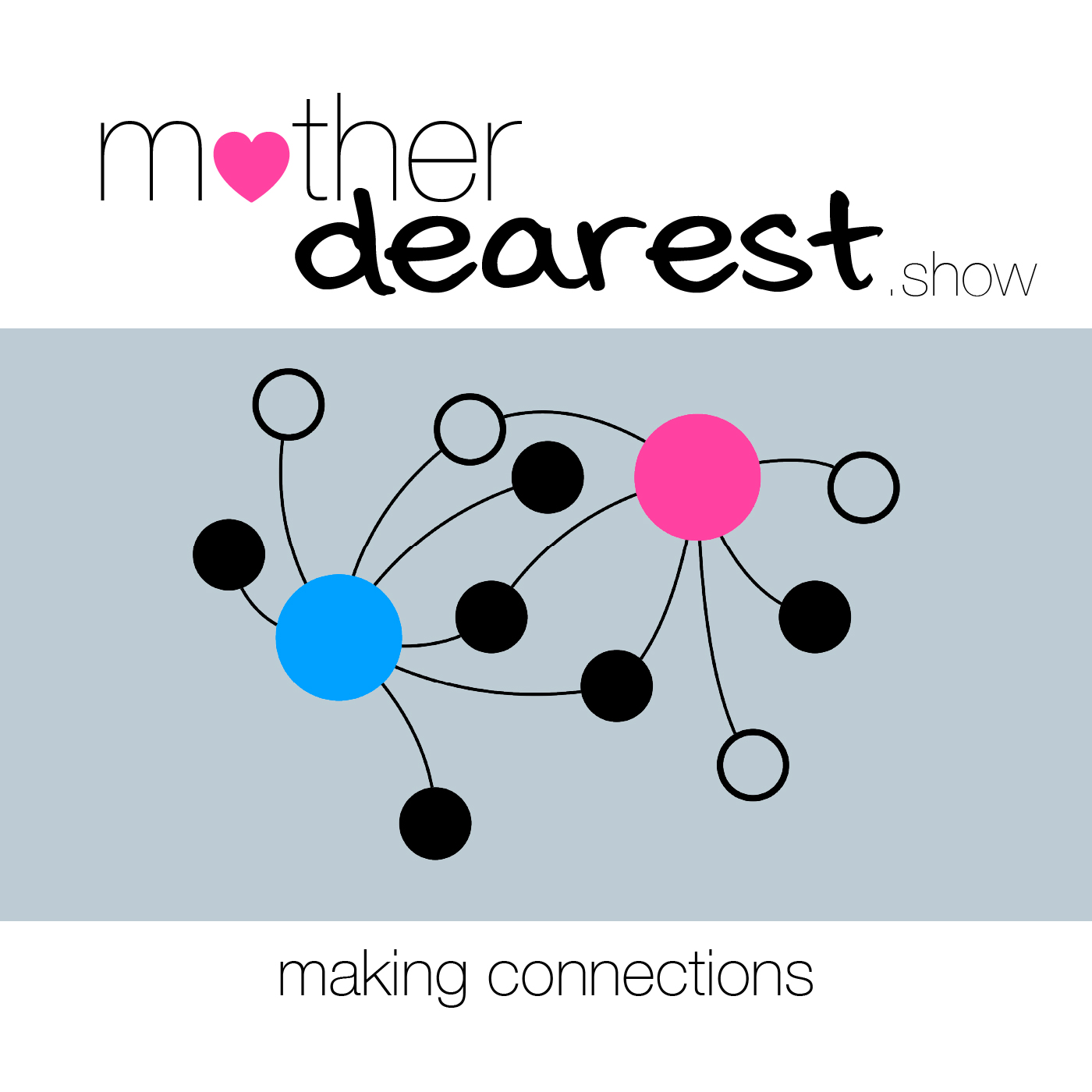 Hosted by Judy Dirks and Jacob Campbell
The Mother Dearest Show takes place every other week. Mother and son join each other for a call where they talk about everything from mental health counseling services, social work, spirituality, and family history, building connections together.
Subscribe
Hosts
Opening a Portal to Connection
Jacob and Judy use _OSHO Zen Tarot Deck_ to pull the _2 of Clouds: Schizophrenia Card_. They talk about working towards oneness and interconnection. They also imagine the future and talk about what being in the age of Aquarius means.
---
Tue, Jul 20, 21
Episode 9
36.7 Minutes
Stream this Episode
Show Notes
Time Stamps
00:00 Introduction
00:28 Pulling the 2 of Clouds: Schizophrenia card
04:16 The concept of oneness
15:06 The Age of Aquarius
17:44 How the world might be different in the next 10 years
Links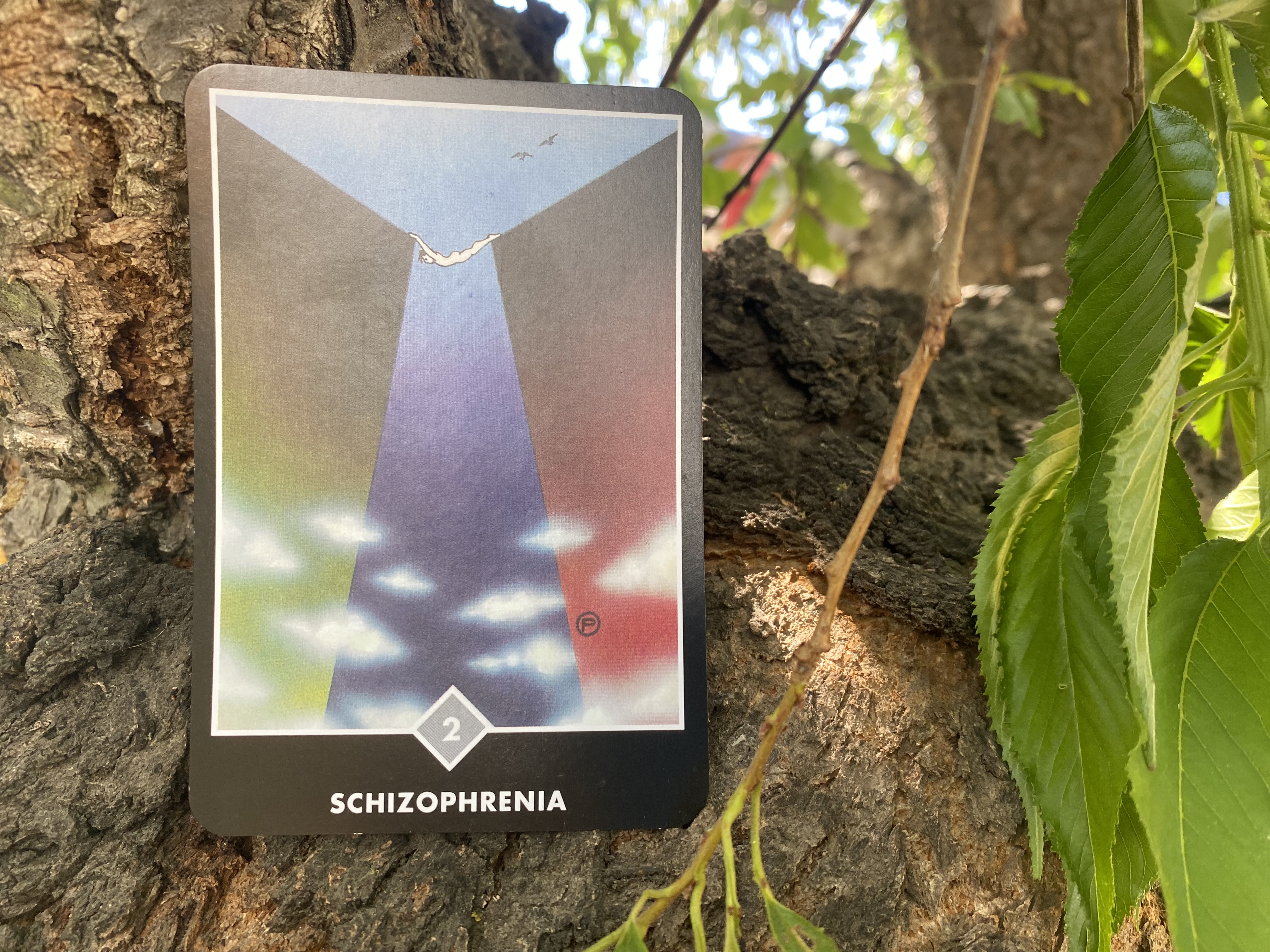 ---
This website is hosted on GitHub Pages, powered by Jekyll and Bootstrap.
All of the content is 2021 Jacob Campbell